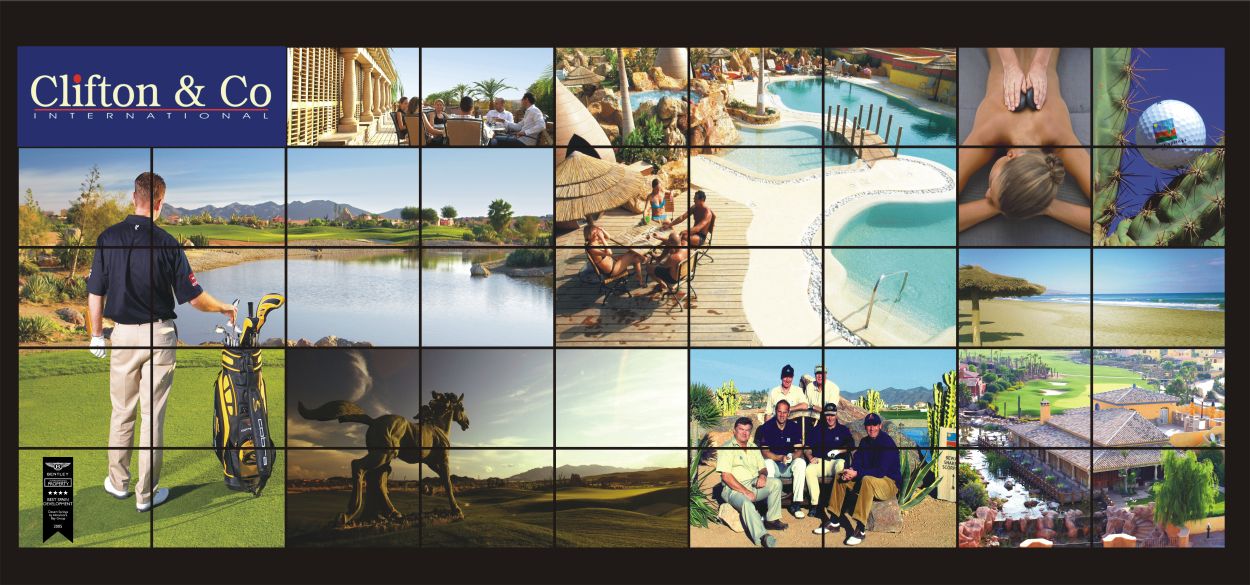 Clifton & Co International has spent many years selling properties in several areas in southern Spain. During this time Clifton & Co became familiar with many developments of varying quality across the region. It was not until Clifton & Co became acquainted with one particular UK based, wholly owned British developer that they decided due to the quality of their products that they would concentrate solely on promoting their developments.
The developments are based in the Almanzora area of Almeria. This is in the Andalucian region of south east Spain. Almanzora enjoys a desert microclimate – unique in Europe – resulting from its location within a horse-shoe of mountain ranges, surrounding the Almanzora valley. With the mountains protecting the area from cloud and rain, the region has the warmest winter weather on the continent with an annual average of more than nine hours of daily sunshine and maximum daily temperatures of between 16°C and 30°C throughout the year.
Currently there are three distinct and complementary resort locations. Scrupulous attention to detail has set the developments apart from others, focusing on long term investment with specific emphasis on careful location planning, positioning, appearance, colour, internal layout and ergonomics of each property all of which are the hallmarks of the developer.
For further information please contact us on 01474 700618 or email lindsey.ede@cliftonandco.com