Where are the best cities to invest and why? Guild members from around Britain reveal investment hotspots, property prices and where to buy in 2017.

Chris Sawyer & Adam Farrell, Directors at Sawyer &Co. Sales & Lettings, Brighton & Hove:
We know that Brighton & Hove historically attracts a wide range of buyers. In fact, the diverse demographic that makes up the population is one of the most appealing factors for many who choose to make the city their home.

Demand remains steady, activity levels consistent and people have regained confidence after any post Brexit decision shock that may have been felt elsewhere.
The image of Brighton & Hove as 'London by Sea' can be justified by the wealth and diversity of culture that the city has to offer. A vibrant arts scene is reflected in the famous Laines, the city's football team, Brighton and Hove Albion FC, have just been promoted to the Premier League. The city as a whole is increasingly becoming home to one of Europe's most thriving digital and IT (CDIT) clusters.
The potential for a huge growth in employment in the coming years is yet another positive factor that will play into the health of the local property market. Brighton & Hove still holds the crown as the most visited destination in the South East, too there is little doubt that the local economy is on firm ground.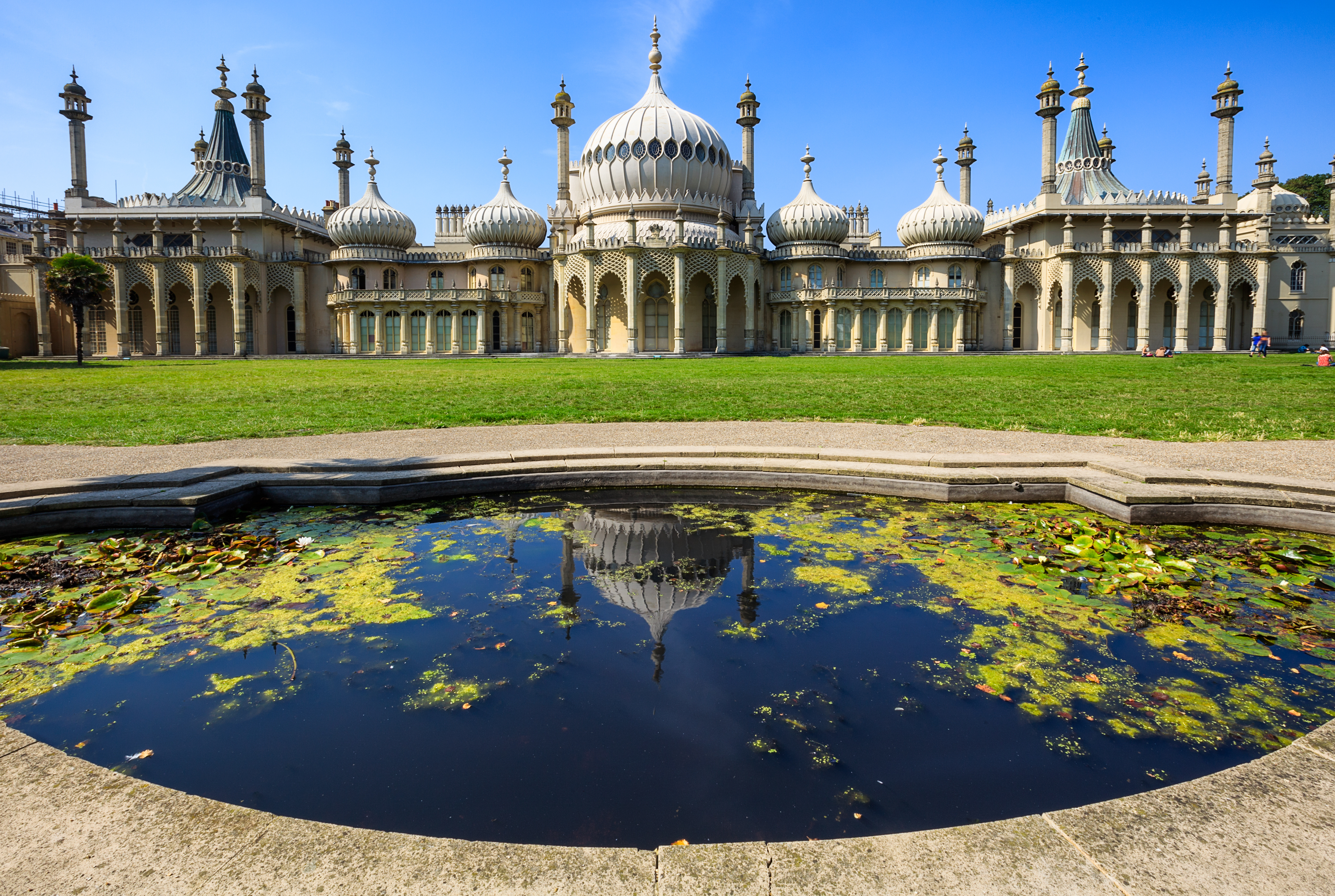 Currently, there is a major marketing push for investors to buy in the northern cities, particularly in Manchester. However, I believe the over-reliance on new build stock and international buyers in those areas carries the hallmarks of a property bubble similar to what we experienced in London between 2014-2015. The best cities for investment in England are those that offer steady and sustainable growth with a strong rental market.
This can be found mostly in the smaller commuter cities surrounding London, such as Reading, Chelmsford and Croydon, where there are currently on-going regeneration projects and growing interest due to the benefits offered from infrastructure improvements such as Crossrail. These areas also typically offer significantly more freehold property than large inner city locations. Recently, there has been an increasing number (up 25% since 2014) of young professionals leaving London and moving to these areas. This has been driving up rental values and property prices and this trend appears set to continue into the future.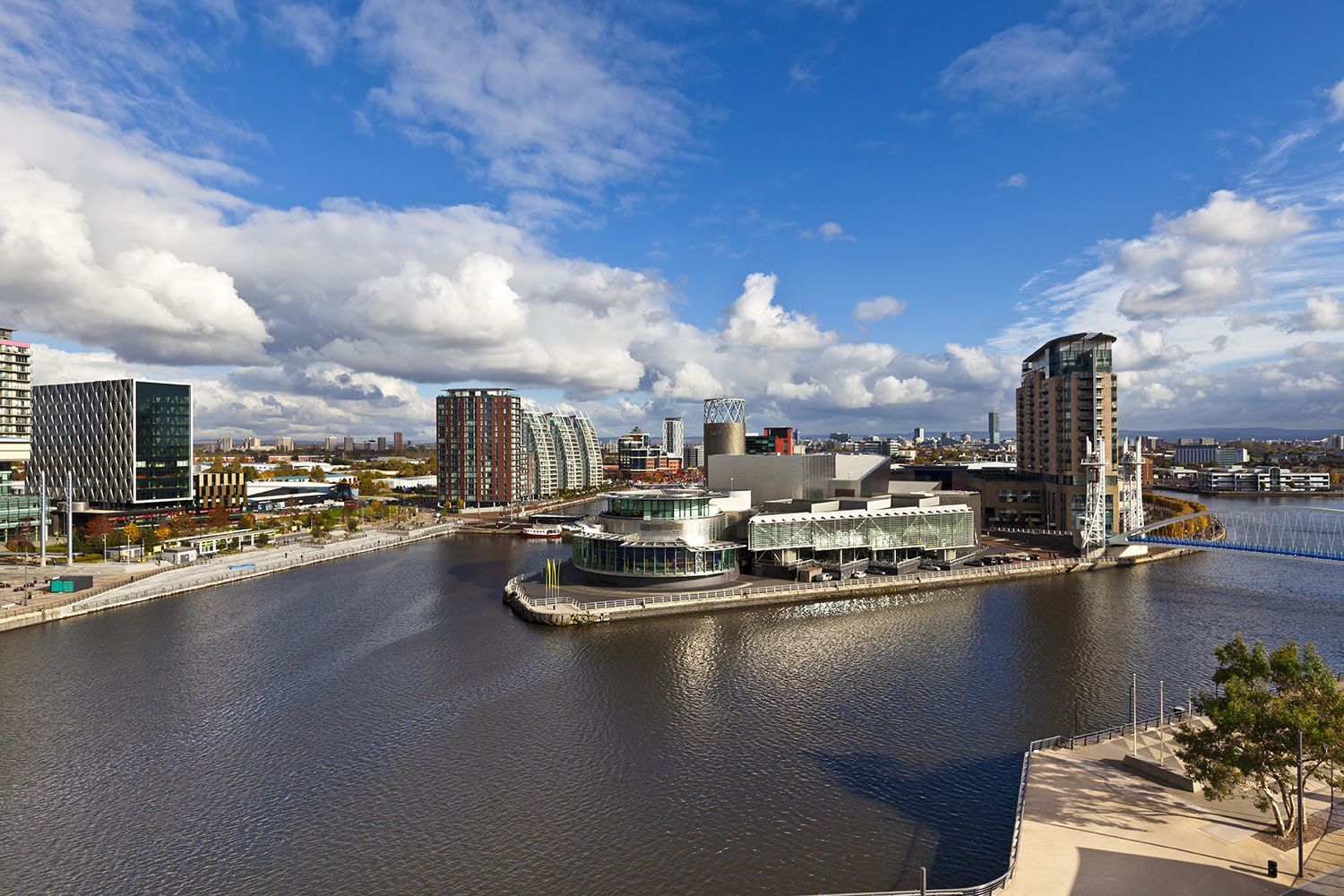 Philip Jackson, Maguire Jackson, Birmingham
Birmingham is currently in the rare position of now seeing the results of significant structural changes both inside and outside the city. Many Fifties and Sixties eyesores are being or have been removed and replaced with good looking new-build structures along with older empty derelict sites now being built upon.
Commercially local businesses are growing and at the same time the city is benefitting from several major relocations, such as the HSBC retail headquarters, moving from Canary Wharf to a purpose-built site close to the city's new library. The 60,000-student population is increasingly deciding to stay in the city helping to give Birmingham the title of youngest city in Europe, with 45.7% of the population under 30.
HS2 the new high speed train to London arrives in less than ten years with journey times from 2026 of less than fifty minutes. While certainly commutable, it also helps further open the doors for businesses based in Birmingham. Prime commercial property rents are 35-40% less than the capital, and prime residential prices offer significant discounts being circa only 20% of Central London prices, with both sectors offering significant scope for improvement.
Within the city increasing numbers of downsizers are looking for homes alongside existing renters now looking to buy or existing lessees trade up from smaller flats into larger dwellings, then put down longer-term roots. Niche developers alongside specialist retailers are acknowledging the trends finding home within the city and catering to the maturing and expanding market.
The West Midlands capital is much more than just home to Cadbury's chocolate and Aston Villa.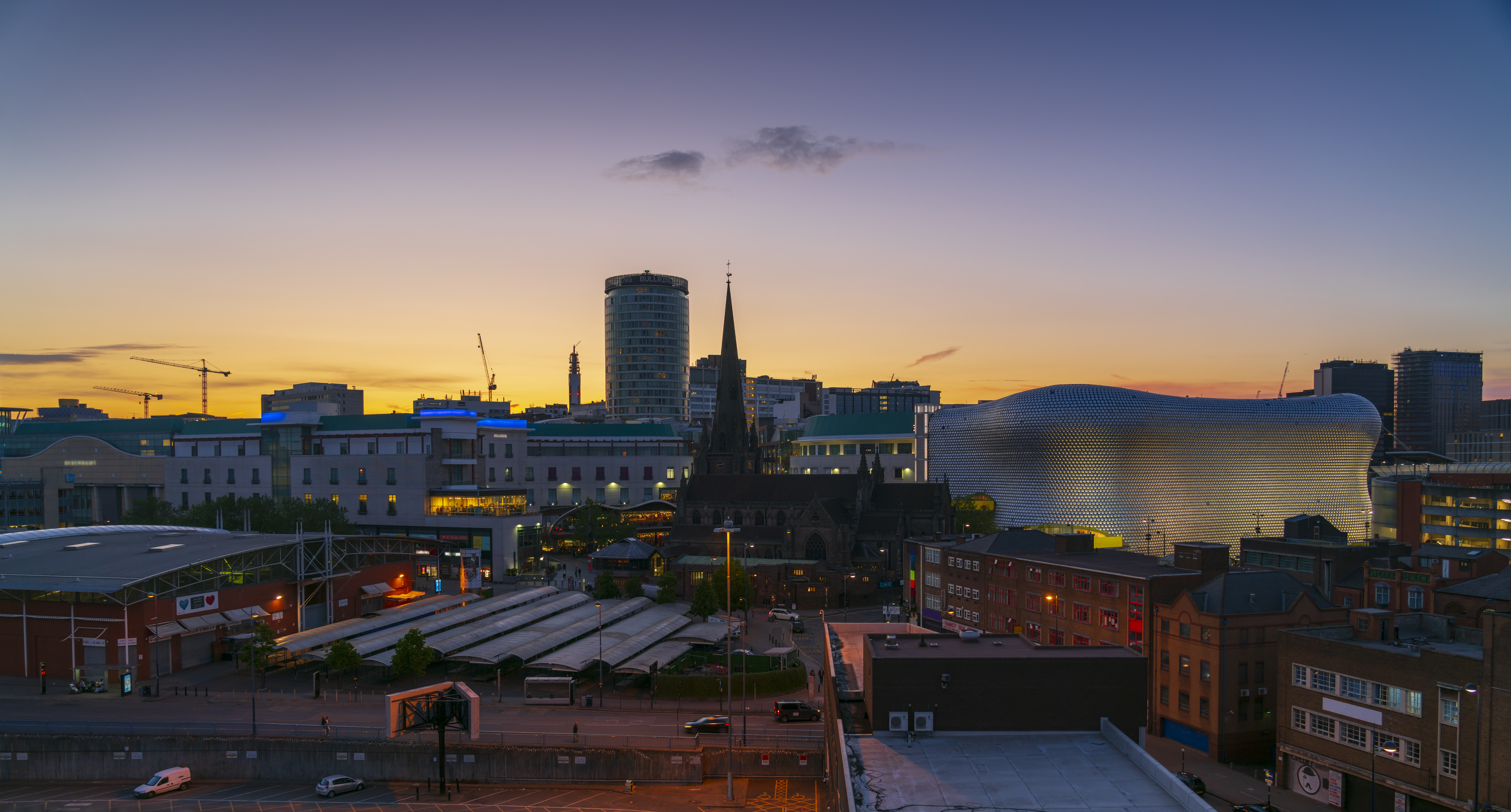 Contact your local Guild agent to request a free valuation or start your property search.